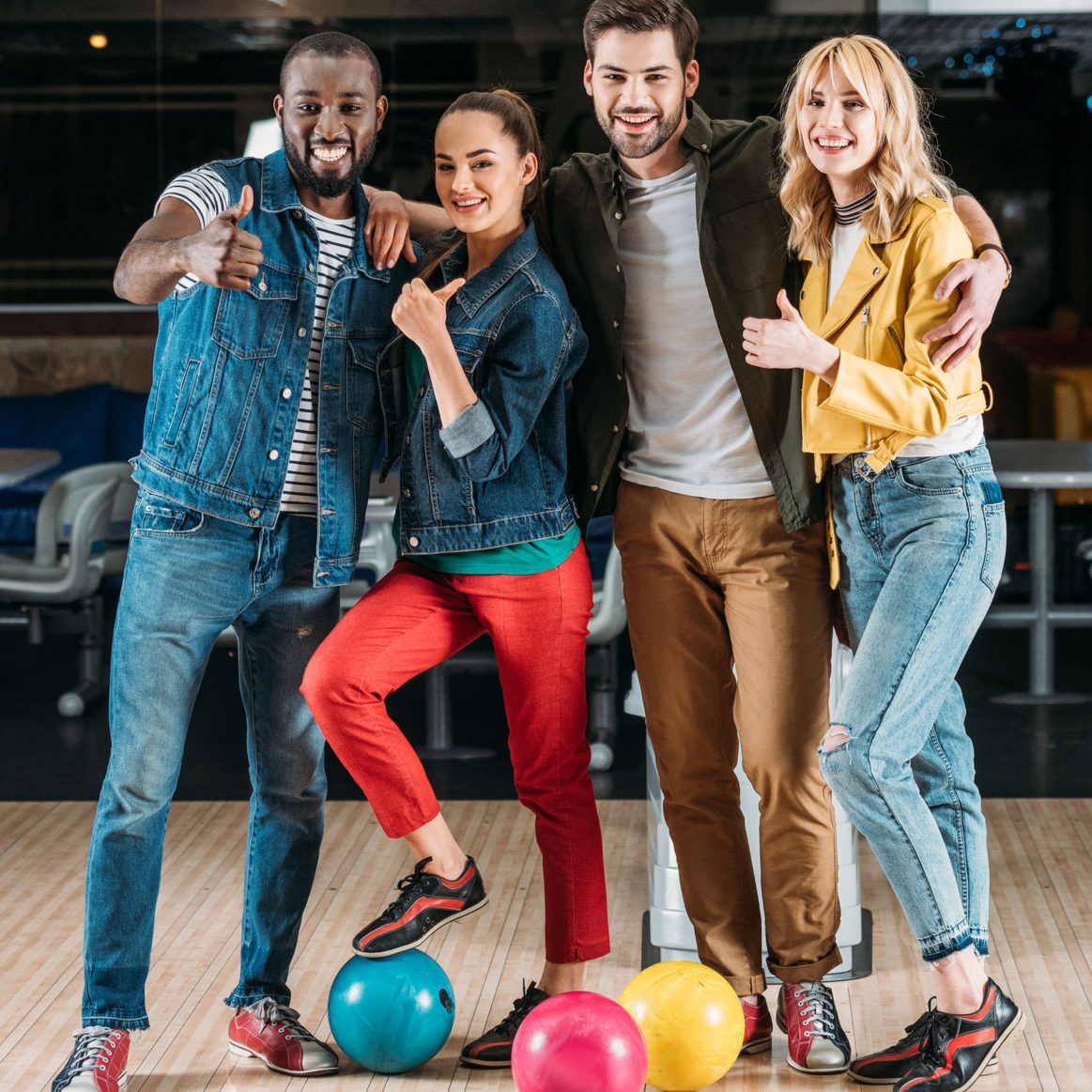 To organize a special fun event, Bowling Pincourt is the perfect place to host groups of all kinds and all ages.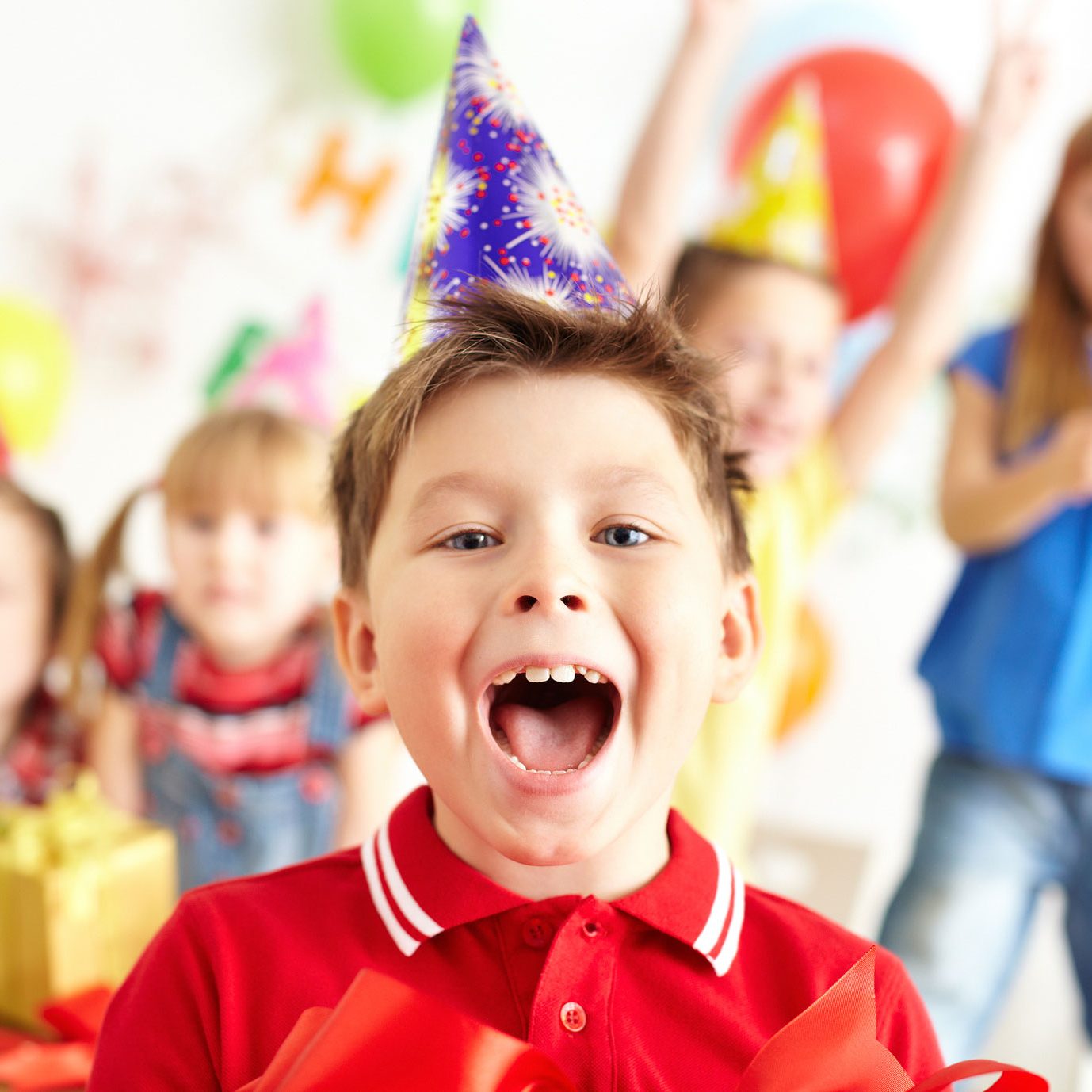 Throw the perfect birthday party inviting family and friends to go bowling. Adults and children will have fun ! Don't forget to bring the birthday cake !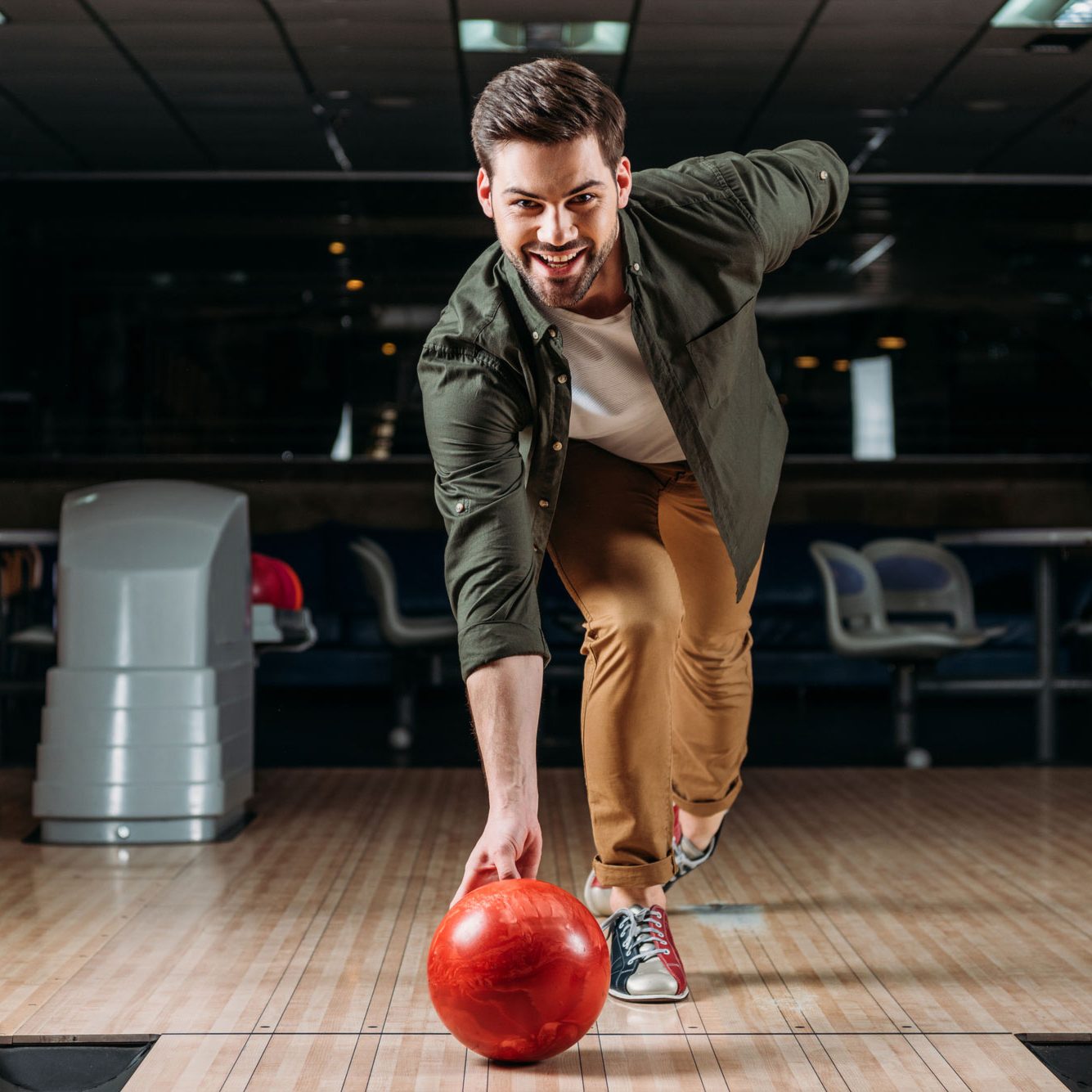 Make bowling your ideal amateur sport! Join an existing team or create your own team. Be ready to have fun but above all to surpass yourself.
With family and friends, we are waiting for you !